Bahrain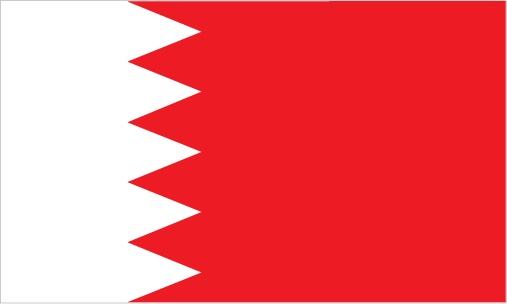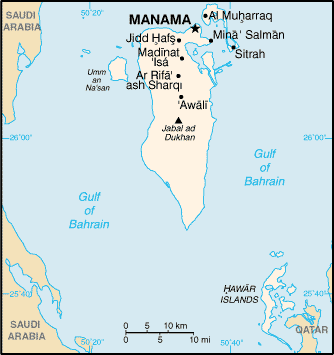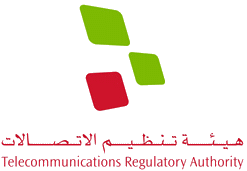 Type approval

Type approval Certification is mandatory for radio and/or telecommunication equipment. Equipment approvals are valid for 3 years from the date of issue. Depending on the product specification, Teleconformity can make a correct judgement of what needs to be done and what can be done for foreign applicants.

In Bahrain, the British mains power plug format is used. Mains voltage is 220~240VAC.




Latest News from Bahrain



Go

back

.