Egypt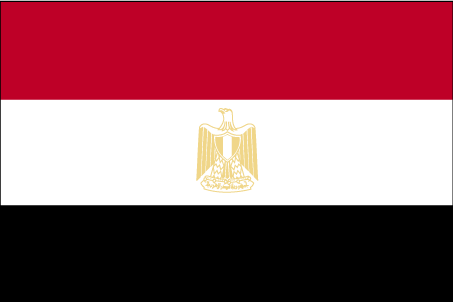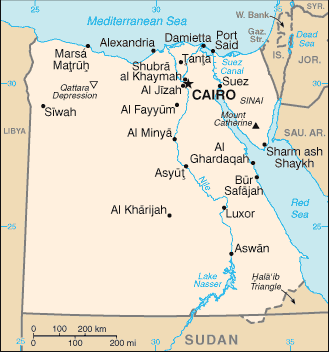 NRTA approval

NRTA type approval is mandatory for radio and/or telecommunication equipment. Test reports against international standards are accepted. Grants can be issued to locally registered businesses or overseas principal (manufacturer). An additional import license from NRTA will be required for shipment. Depending on the product specification, Teleconformity can make a correct judgement of what needs to be done.

Note: Chinese mobile phones require to follow a special procedure; a limited amount of Chinese testings labs are recongnized by NTRA.




Latest Egyptian News



Go

back

.