El Salvador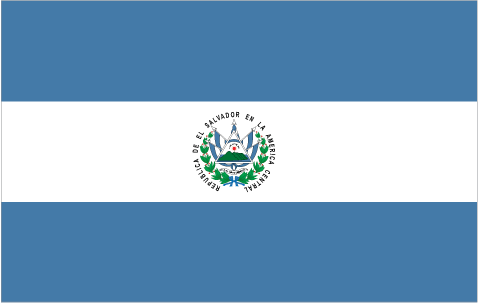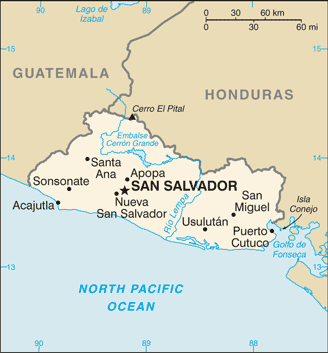 El Salvador approvals

Equipment must comply with the frequency spectrum designated by SIGET. Equipment used for public services require administration at SIGET. Compliancy (e.g. against FCC requirements) is usually requested by operators or vendors. We advise to contact Teleconformity in order to check the latest developments in El Salvador. Teleconformity can make a correct judgement of what needs to be done in El Salvador.




Latest El Salvador News



Go

back

.