Iran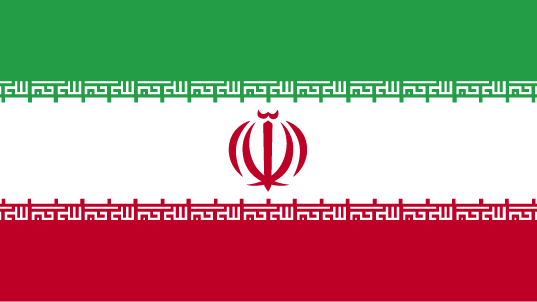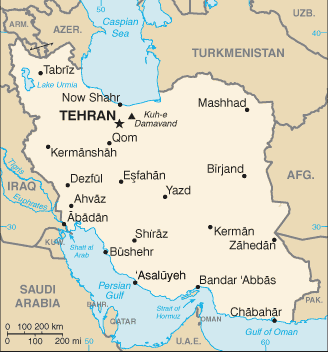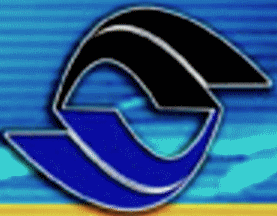 Iran approval

CRA type approval is mandatory for ICT, radio and/or telecommunication equipment. Test reports of accredited labs recognized by the authorities, containing test results according to international standards, may be accepted. Depending on the product specification, Teleconformity can make a correct judgement and provide you the approvals for market access in Iran.

Remark: Severe longer lead times than "average" may be experienced.




Latest News from Iran



Go

back

.