Sint Maarten

The Netherlands Antilles do not exist anymore as one country. All islands are restructured within the kingdom of the Netherlands. Curacao and Sint Maarten are separate (independent) countries now. Bonaire, Sint Eustatius and Saba are Dutch municipal islands, having the same legislation as the Netherlands (Europe). The information provided below is not anymore accurate. Please contact Teleconformity for more information.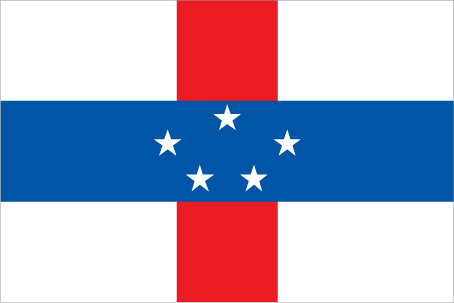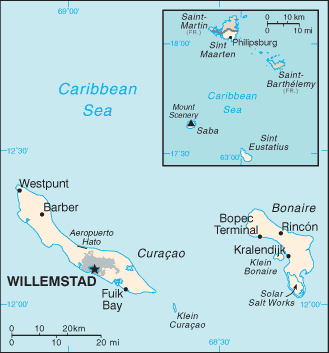 BTP approval (Netherlands Antilles)

BTP approval is required for radio and/or telecommunication equipment. Depending on the product specification, Teleconformity can make a correct judgement of what needs to be done.




Latest Sint Maarten News



Go

back

.