United Arab Emirates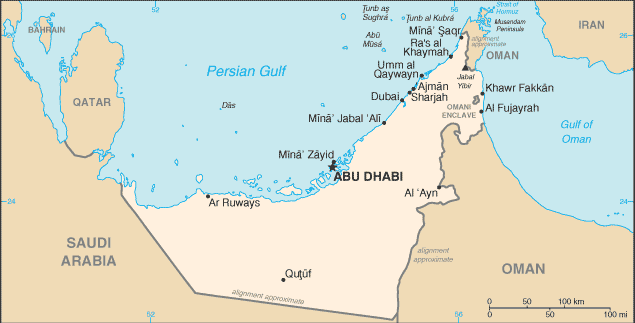 The UAE consist of 7 emirates, which are Abu Dhabi, Dubai, Sharjah, Ajman, Umm al-Quwain, Ras al Khaimah and Fujairah. With respect to the regulatory approval regime, UAE have well defined mandatory certification schemes for electr(on)ic products, as wel for radio and telecom equipment.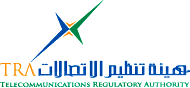 TRA approval

TRA approval is required for all radio and telecommunication equipment. Approval can only be obtained by a registered local dealer or importer/manufacturer. Equipment shall be labelled with the registration number and corresponding bar code. Depending on the product specification, Teleconformity can make a correct judgement of what needs to be done.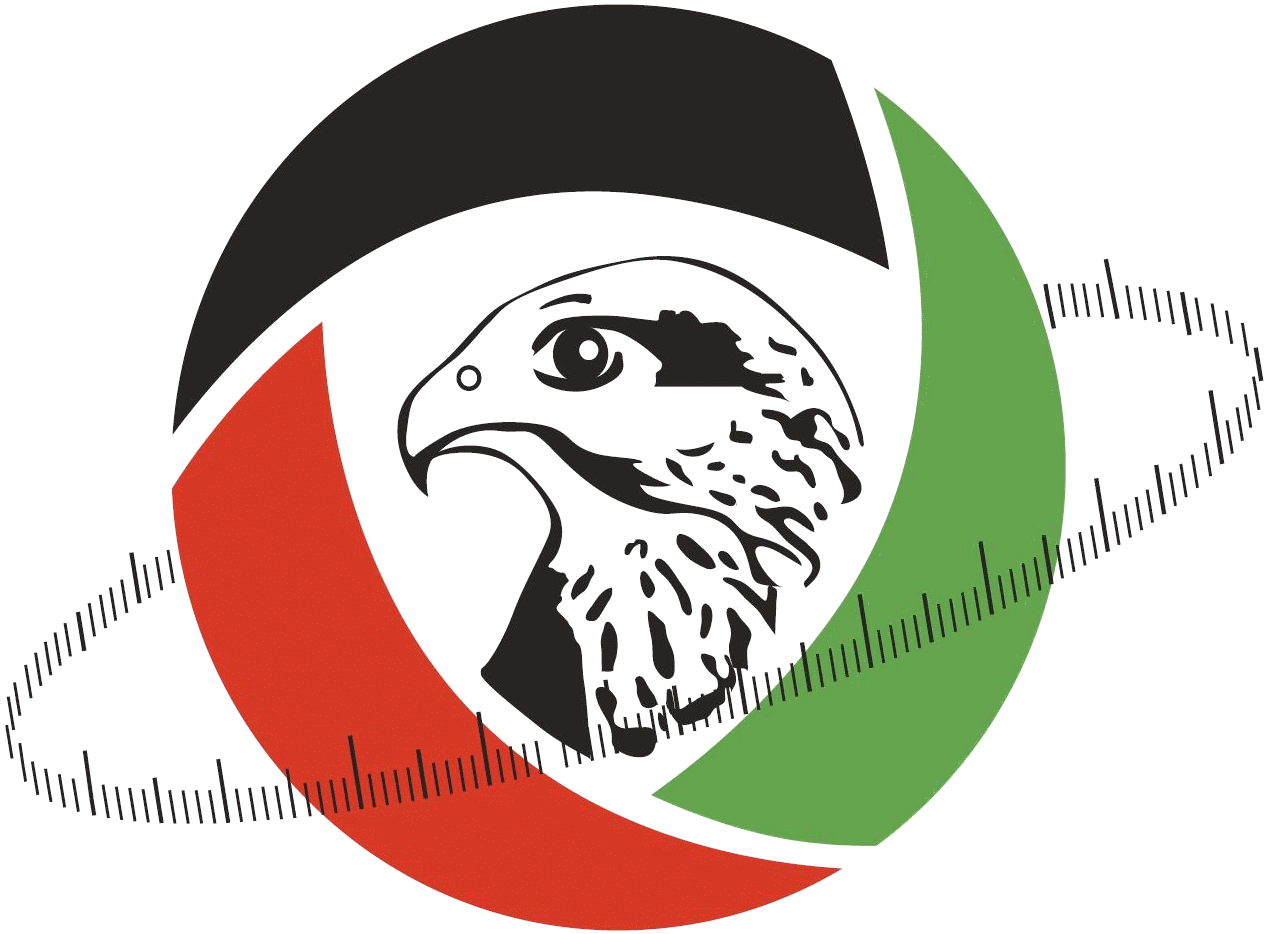 ESMA approval

Some products are regulated and require safety approval. For example, toys and household water heaters fall into the mandatory category. Voluntary safety certification is also possible. Depending on the product specification, Teleconformity can make a correct judgement of what needs to be done.




Latest News from United Arab Emirates



Go