Testing

Teleconformity is an independent party, and as such, we choose to cooperate with different testing laboratories. Teleconfomity is not bound to just one lab, but instead has good relations with several labs. In most of the cases, each lab proves to have its specific excellence. Our freedom of choice allows us (and you as customer) to select the most suitable party for the job. Ultimately, by this approach Teleconformity can offer the best quality-price mix, so you can limit the expenses and stay within your budget. If you are a manufacturer, you may want to use a testing lab close to your facility. In certain cases, this is just more efficient, for example if you have to tune or modify your equipment. Also, in case of complex equipment, your in depth knowledge of the product and how to configure it, can be timesaving during the test-setup.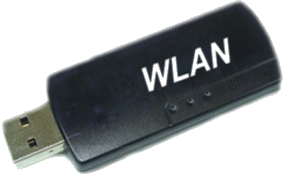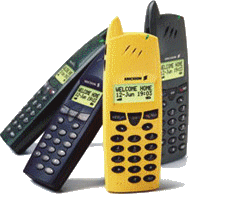 Scope

This is a list of most commonly used testing standards:

Radio

FCC: CFR 47 part 15, 18, 21, 22, 24, 27, 90, 95.

Industry Canada: ICES-003, RSS 102, RSS-GEN, RSS-210, RSS-310, RSS-123, RSS-129, RSS-131, RSS-132, RSS-133, RSS-139, RSS-192, RSS-193, RSS-195, RSS-220.

European R&TTE: EN 300 328, EN 301 893, EN 301 489-X, EN 300 220, EN 300 330, EN 300 440,
EN 302 502, EN 55011, EN 55020, EN 55022, EN 55024, EN 61000-3-X, EN 61000-4-X, EN 60950.

Japanese Radio Regulations clause 49.14, 49.17. 49.20, 49,21, 47; ARIB/RCR STD-T33, T66, T91, T93.

RF exposure
OET bulletin 65 supplement C, C95.1, IEEE 1528-2003, IEC 62209, EN 50360 / EN 50361, EN 50371,
EN 50385, EN 50392

Telecom
ACTA part 68
Industry Canada/TAPAC: CS-03
Japan TTE (A/D line, air and Ethernet interfaces)

EMC
FCC part 15B, ICES-001, ICES-003, CISPR 11 / EN 55011, CISPR 13, CISPR 14, CISPR 20 / EN 55020, CISPR 22 / EN 55022, CISPR 24 / EN 55024, IEC / EN 61000-3-X, IEC / EN 61000-4-X;
VCCI testing (Radiated, Conducted)

Safety
Safety testing (IECEE CB/IEC/EN/ETL/CSA/UL 60950/60950-1)

This list is not the complete list of standards we have handled in the past. If you are looking for testing against another standard, please let us know. Teleconformity likely will be able to offer you the test you are looking for. Please contact us

here

.



Your Application

If you want to apply for testing, you may use the application form below, or

contact us for a quotation

.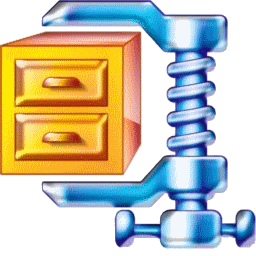 Application form for Testing Services
Articles about Testing